Once you have registered for an EcoCash wallet in Zimbabwe through Cassava Remit you will access the wallet through the EcoCash App. The app can be downloaded here:
Functions of the app includes:
Transfer (send) money to Econet customers only.

Pay for goods and services.

Pay bills such as school fees, Council utility bills (water, rates), DSTV, ZESA etc.

Withdraw money/ Cash-Out.

Buy Econet prepaid airtime, text, data bundles or pay a direct connect account for yourself and other Econet subscribers.

Deposit money/Cash-In using Cassava Remit (UK) money transfer service.

Manage your EcoCash account: Change your PIN, Check current balance or Check your last five transactions.
App screenshots: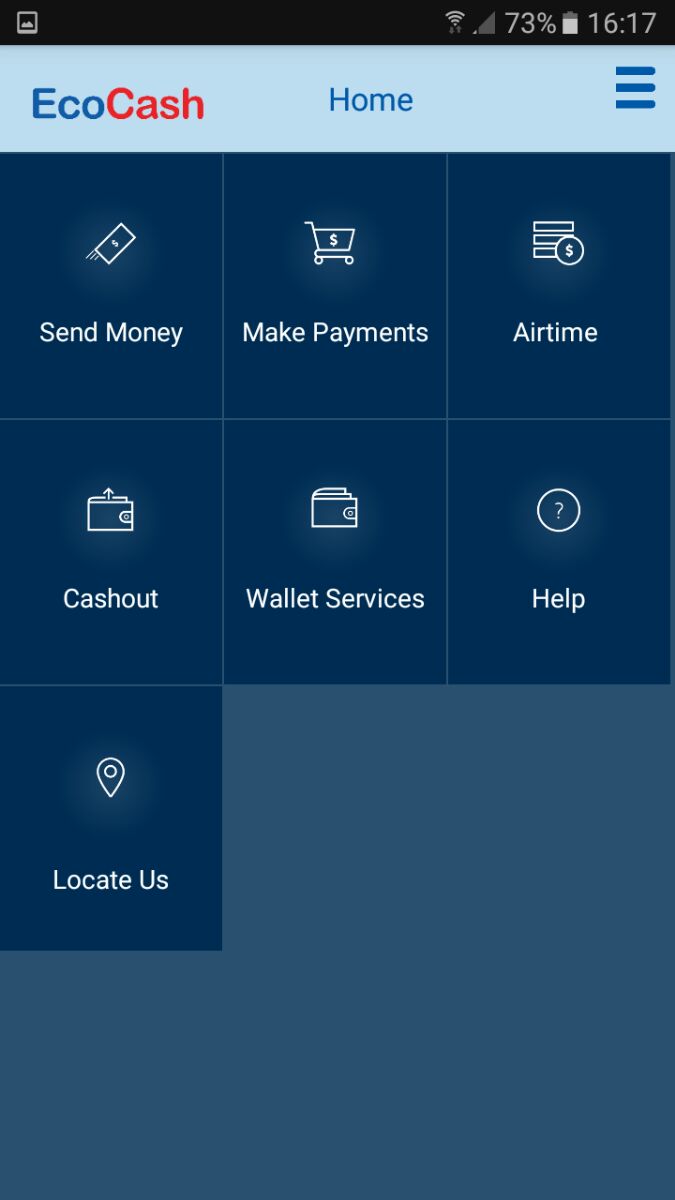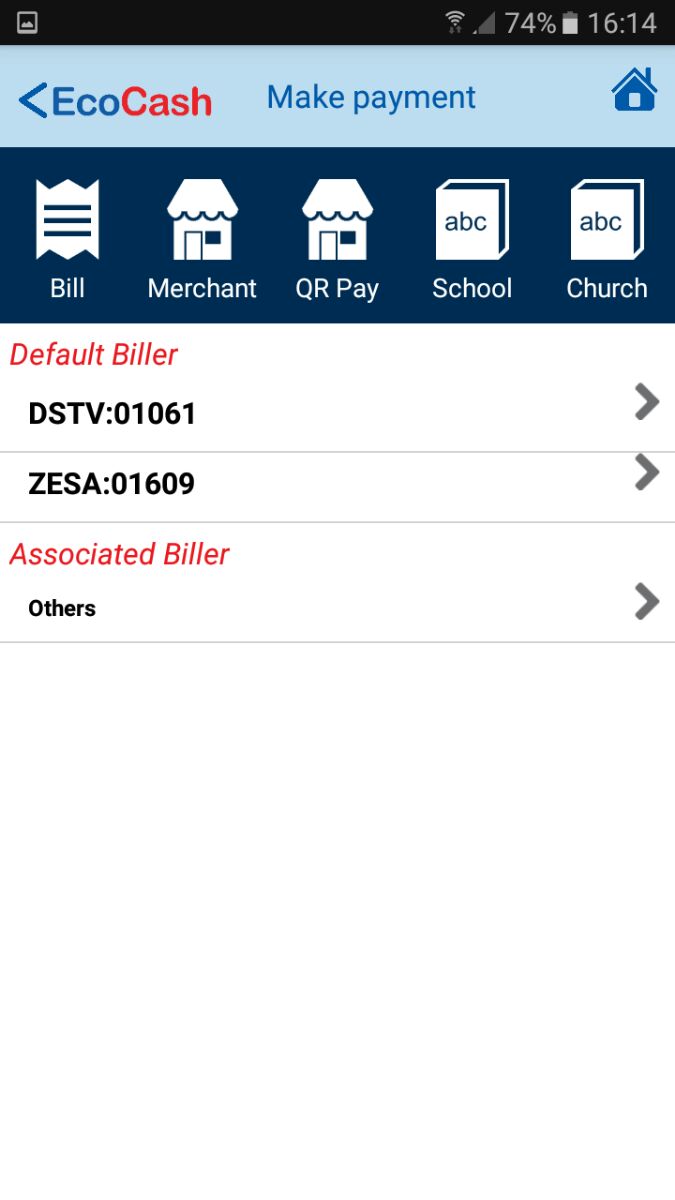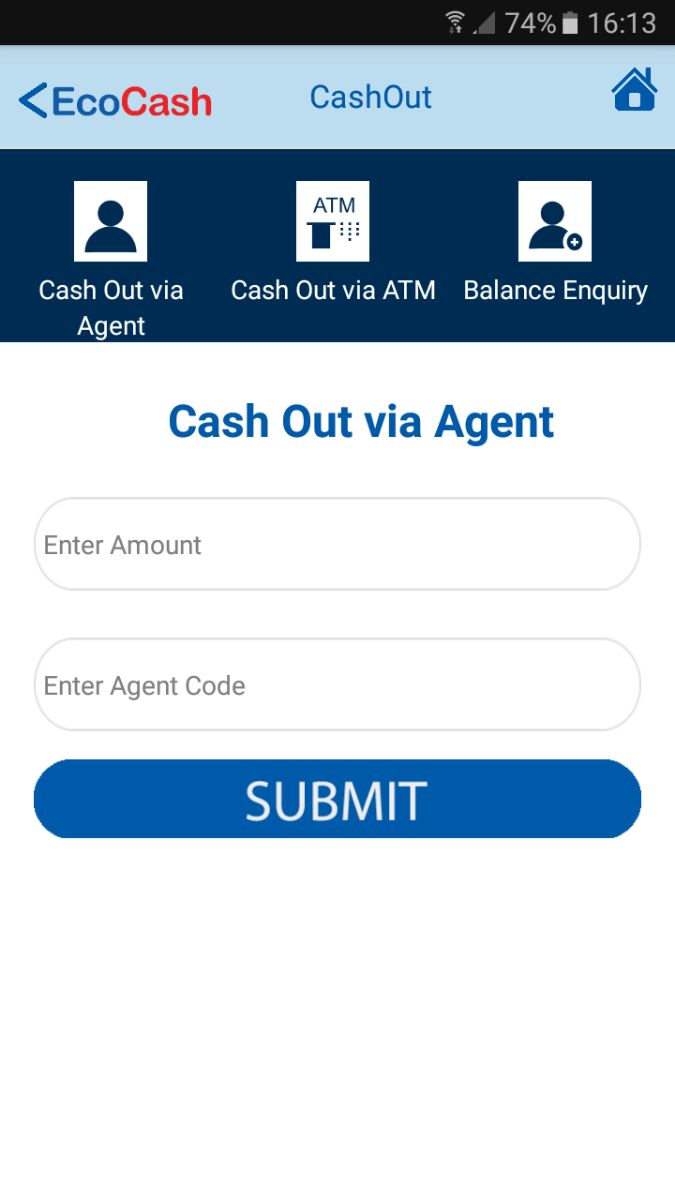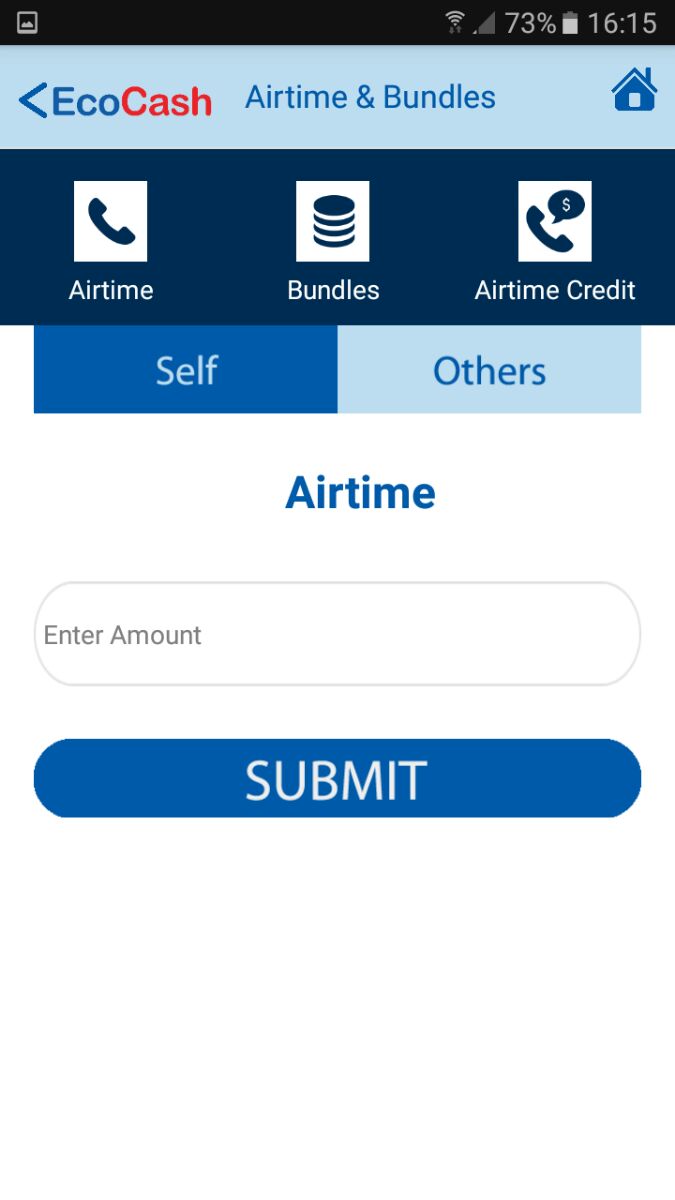 More information on EcoCash can be found at the following
https://www.econet.co.zw/ecocash
https://www.econet.co.zw/ecocash/what-ecocash
https://www.econet.co.zw/ecocash/ecocash-products-and-services
https://www.econet.co.zw/ecocash/tariffs-limits